Automating Any Machine and
Innovating Global Industries
DeepX automates any machine to solve real world issues.
Business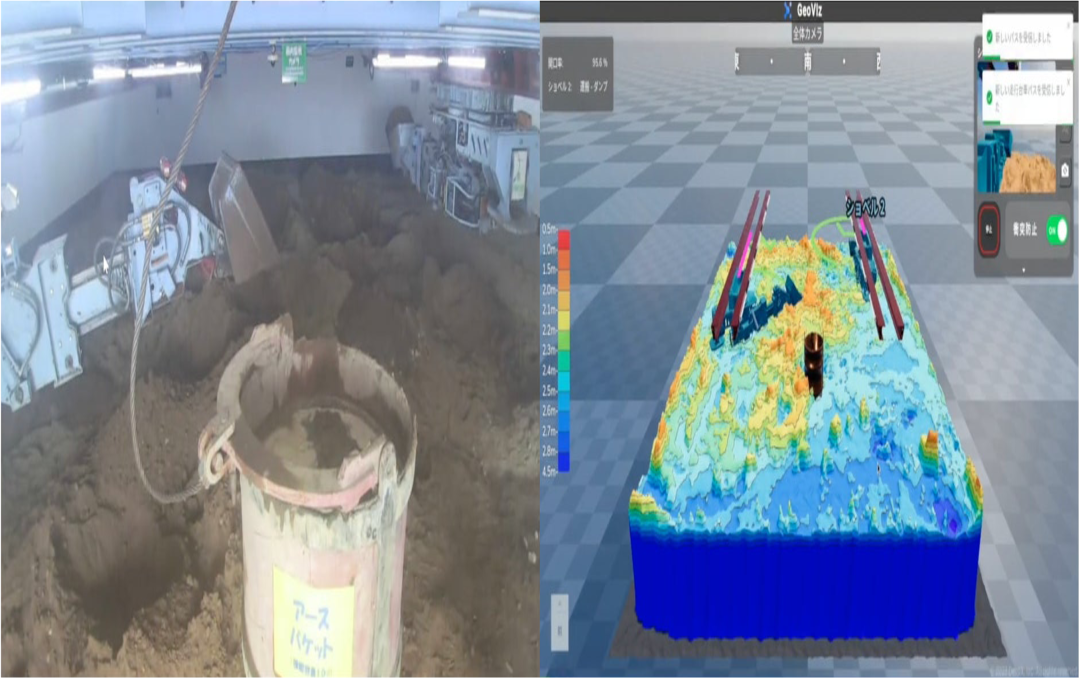 Autonomous Caisson Excavator
Oriental Shiraishi Corporation
Development and Demonstration of Autonomous Caisson Excavators
DeepX has developed and demonstrated a construction machinery automation system that can automate multiple pieces of construction machinery simultaneously in pneumatic caisson construction.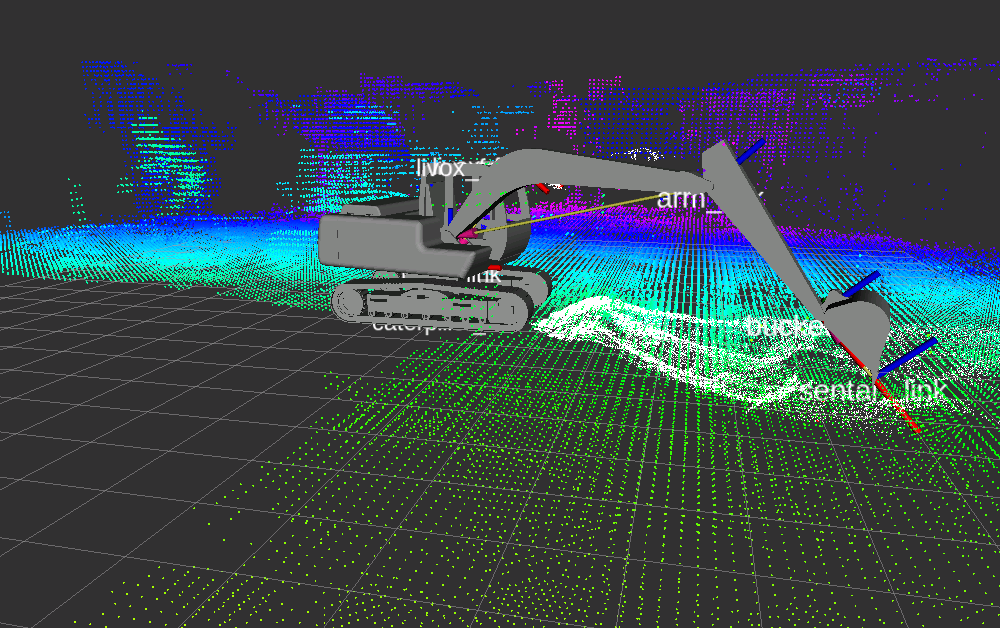 Autonomous Excavator
Fujita Corporation
On-site Demonstration of Continuous Autonomous Operation of Excavators
DeepX has developed an autonomous operation system for hydraulic excavators. In April 2023, in collaboration with Fujita Corporation, DeepX successfully demonstrated the autonomous operation of a continuous cycle of excavation and dump loading as a single operation at a construction site.
DeepX is at the forefront of developing and providing a broad spectrum of autonomous driving systems for construction machinery and heavy equipment, while actively supporting the demonstration of these innovative systems.
View Our Business
We use cookies on this site to enhance your user experience. If you continue to browse, you accept the use of cookies policy on our site.
Accept