Automating Any Machine and
Innovating Global Industries
DeepX automates any machine using AI to solve real world issues.
View Our Mission
Works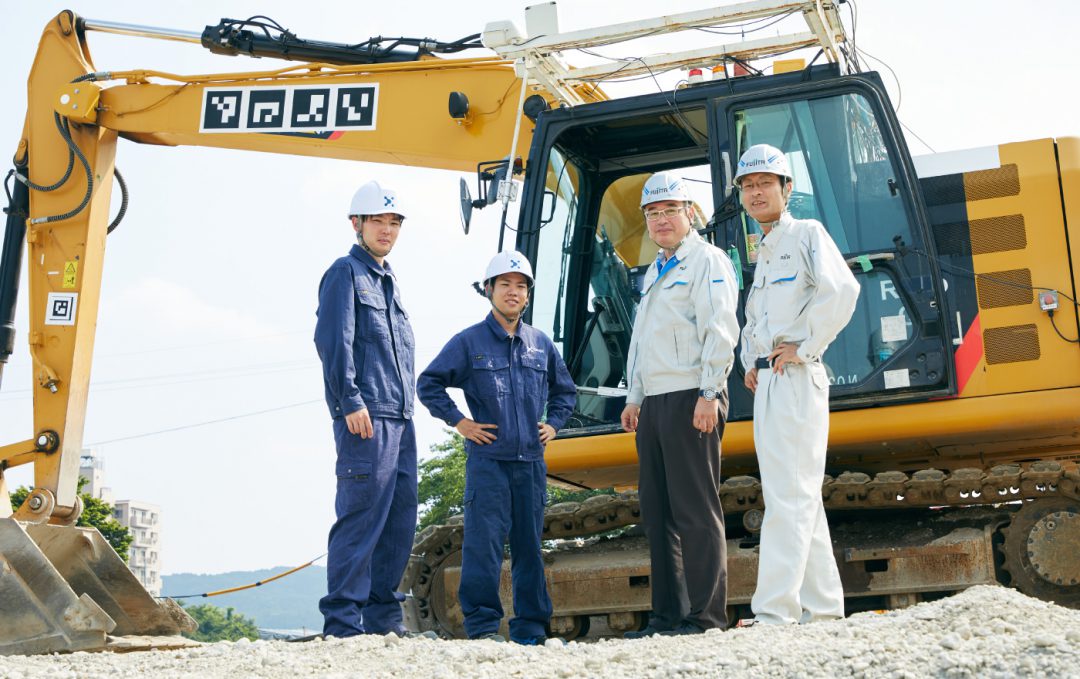 Construction×AI
Fujita Corporation
Automated Operation of Hydraulic Shovels – A Solution to the Shortage of Operators
To automate various civil engineering works at construction sites, we collaborate with Fujita Co., Ltd. a major general constructor. We aim to automate the operations of a hydraulic excavator, which is a general-purpose heavy machine. The automation of the excavation work with a hydraulic excavator has been realised by utilising the image recognition technology with the state-of-the-art Deep Learning and Reinforcement Learning technology.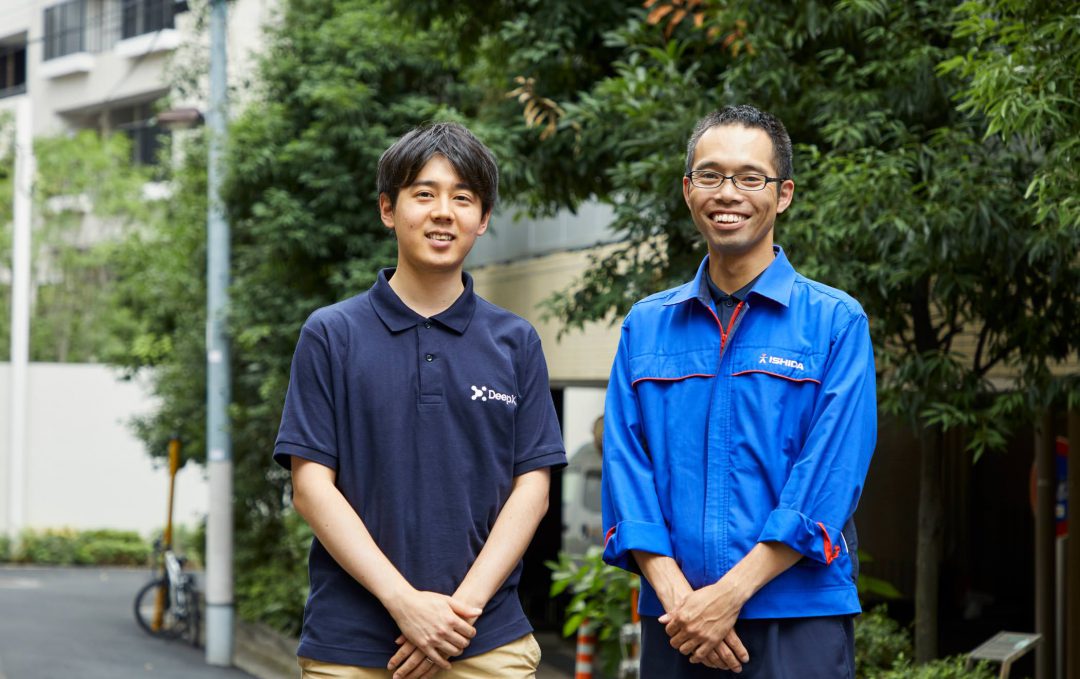 Food processing equipment×AI
Ishida Co., Ltd.
Tackling the Labor Shortage by Developing an Algorithm to Dispense Specific Amounts of Pasta
As food is atypical, flexible or viscous, it is difficult to be handled by machines and the operations of picking up and serving have been considered to be difficult. Therefore, these operations are handled manually at many food processing factories at present. We aim to automate these operations by controlling the arm of serving equipment with AI, in collaboration with Ishida Co., Ltd., a manufacturer of automation equipment.
In order to solve real world problems in various industries,
DeepX is automating any machinery such as industrial robots used inside factories and big heavy equipments used outdoors.
View Our Works
We use cookies on this site to enhance your user experience. If you continue to browse, you accept the use of cookies policy on our site.
Accept